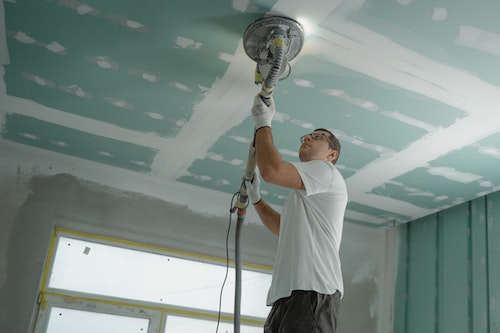 Many factors are in play when it comes to adding additions to homes. One of the biggest factors is that the living space is going to change. But there are ways to make sure it changes the way you want to.
Here are a few questions to help get you started.
Should you add an addition to your house?
There are great benefits to choosing to embrace a home renovation project. For example, your household may be growing. Adding extra square footage can be necessary to prepare for the change.
Or, if you simply enjoy natural light, a sun room addition can brighten and open your space. Often, adding more space will increase the resale value on the market if you do decide to sell your home.
The next step is figuring out if you want to DIY this project or hire a professional contractor.
Will you hire a contractor or make it a DIY project?
If you are inclined to DIY projects, consider the skills necessary to complete this project. For example, your in-laws may be coming to stay with you. If you intend to build an in-law suite, consider what's needed to build the suite safely. Do you have the correct permits? Do you know the local building codes? Do you possess the skill set to build the structure on your own?
For larger projects like additions and structure builds, it may be best to hire a local contractor. For example, you may want to expand the space of your primary bedroom. A local contractor can assist with exploring options for this project. Consider adding a bump-out addition.
Consider adding a bump-out addition
A bump out addition is a way to add space without needing to add additional foundation work. Your current room's square footage can be expanded without having to do the extra work of a typical room expansion.
Modifying the back patio
The patio can be an extension of your home. Consider adding an enclosure, so the space becomes an extension of your living area. This warm addition to your home can enhance the atmosphere of the space.
Home renovation projects can be exciting. You're adding to the home value while increasing the personal value of the space for you and your household.